Disaster Relief and Recovery
We believe that disasters don't discriminate but recovery does.
We respond immediately with relief assistance for all survivors. For the most vulnerable, we also provide resources and financial assistance to addresses long-term recovery. For the future safety of our entire community, we make Valley-wide investments focused on prevention and resiliency.
Our impact
Since the 2014 South Napa Earthquake, we have been honored to be the go-to expert in collecting and dispersing over $26 million in generous donations from our own backyard and around the world to help our community through our most challenging hours – and the days, weeks, months, and years that are needed to recover and rebuild.
As our "new normal" has become evident, we have committed to leading and supporting efforts that address disaster communications, resiliency, fire prevention strategies, and other long-term prevention approaches to keep us all safe for the next adventure.
Learn How We Champion Resiliency & Prevention
The One-Year Anniversary: Our 2020 Fires Report
Our 2-Year Covid Response Recap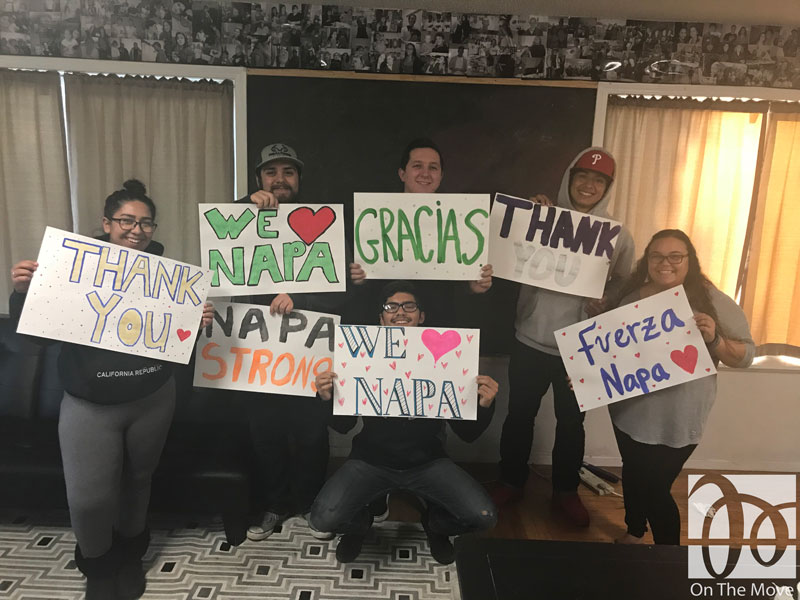 COVID-19
2020 Wildfires
$26+
million in grants and aid since 2006
---
55,000+
people have been helped with essential recovery services
---
~8,000
families and small businesses have received direct financial assistance
---