Dr. Peter Gleick
Dr. Peter Gleick is a leading scientist, innovator, and communicator on global water and climate issues.  His work has redefined water from the realm of engineers to the world of sustainability, human rights, and integrated thinking. Gleick pioneered the concept of the "soft path for water," developed the idea of "peak water," and has written about the need for a "local water movement."
Dr. Gleick co-founded the Pacific Institute in Oakland, a global water think tank that combines science-based thought leadership with active outreach to influence local, national, and international efforts to develop sustainable water policies. He is the author of The World's Water series, Bottled and Sold: The Story Behind Our Obsession with Bottled Water (Island Press, Washington) and a 21st Century U.S. Water Policy (Oxford University Press, New York). He is a climate and water scientist, public speaker, and has worked extensively to bring solutions to our climate and water problems to the public and policymakers.
Among many other honors, Gleick received the prestigious MacArthur "genius" Fellowship, the U.S. Water Prize, and has been named "a visionary on the environment" by the BBC. He was elected in 2006 to the U.S. National Academy of Sciences. In 2018 he was awarded the Carl Sagan Prize for Science Popularization.
LEARN MORE ABOUT DR. PETER GLEICK:  https://www.gleick.com/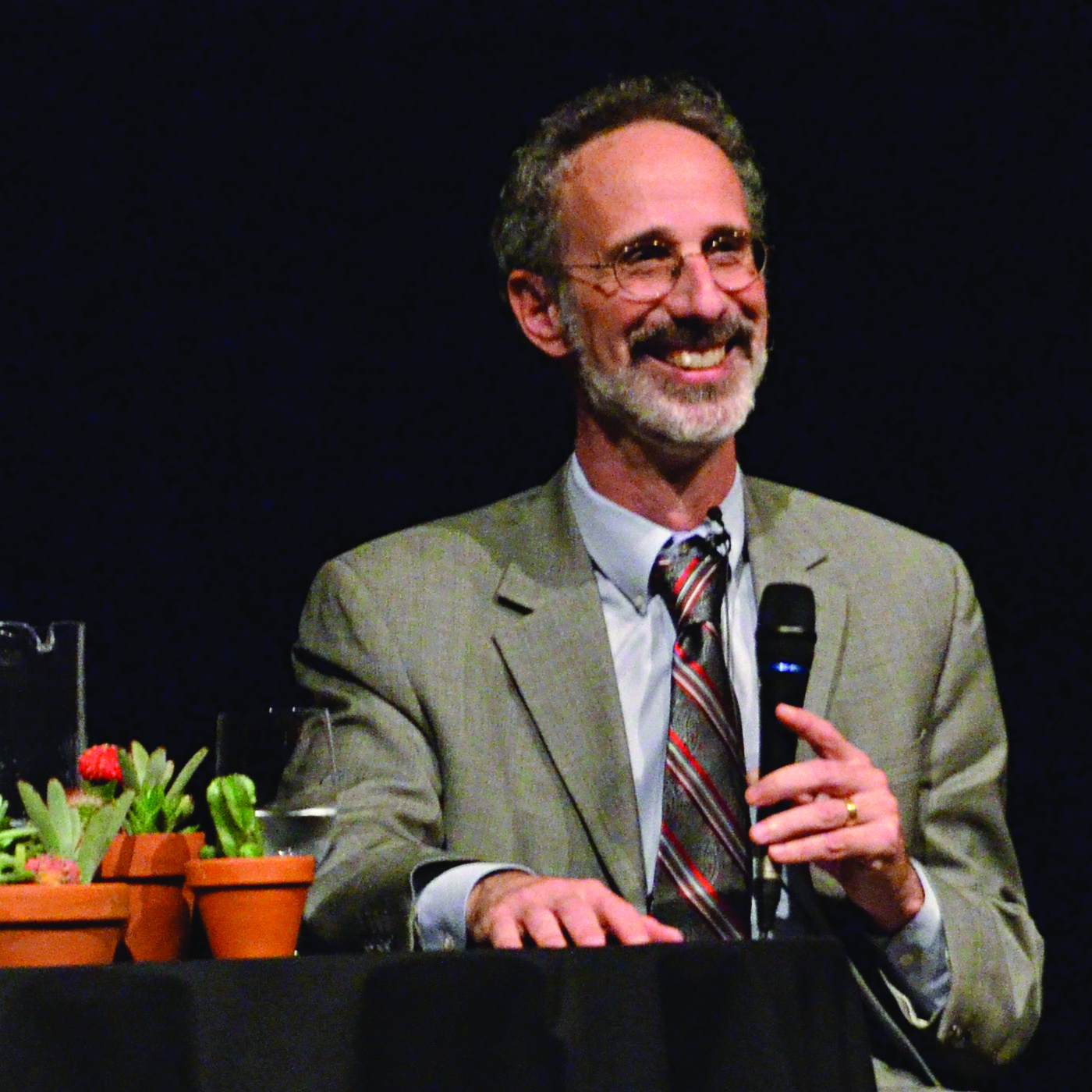 Join us For a Town Hall Event
WATER: Advancing climate resilience in our Valley and beyond
Thursday, October 20, 2022
5:30 PM to 6:30 PM  doors open at 5:00 PM
Yountville Community Center
6516 Washington St., Yountville, CA 94599
RSVP Today!