Disaster Relief and Recovery
We believe that disasters don't discriminate but recovery does.
We respond immediately with relief assistance for all survivors. For the most vulnerable, we also provide resources and financial assistance to addresses long-term recovery. For the future safety of our entire community, we make Valley-wide investments focused on prevention and resiliency.
Our impact
We've learned a lot from leading relief and recovery efforts within the charitable sector in Napa County for more than 15 years and five disasters and emergencies. We respond immediately but take the long view. We believe that direct financial aid to survivors is paramount, but can't stand alone.  We invest strategically in local nonprofits that work year-round with our community's most vulnerable and are best equipped to come to the aid of local residents in a crisis, which is why we launched the Napa Valley COAD between the 2014 South Napa Earthquake and the 2017 Napa Fire Complex. Finally, we bridge funding gaps and leverage our charitable aid by tapping first into government dollars available.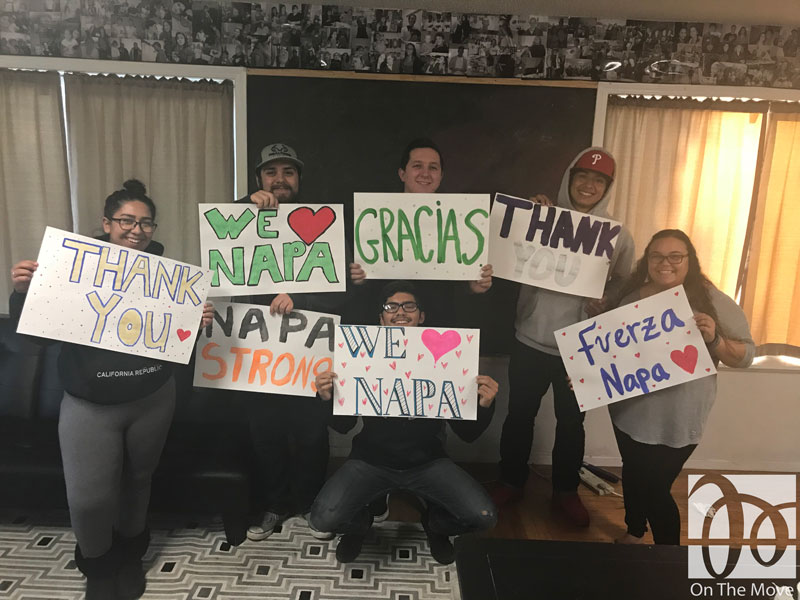 COVID-19
2020 Wildfires
$26+ million
in grants and aid since 2006
---
55,000+
people have been helped with essential recovery services
---
8,000
families and small businesses have received direct financial assistance
---