Doing good is a complex endeavor
It takes financial resources, trusted relationships and a strategic perspective to make progress on the challenges that face rural counties like ours – especially when those issues are thorny, like immigration or disaster recovery. We work side-by-side with donors and nonprofits to identify and solve the most pressing problems in our Valley.
We're stronger together
In San Francisco, foundations distribute $678 per capita each year. In Napa County, that number is $75.
That's why partnering with local donors is essential. Our Community Impact Funds pool the financial and intellectual capital of civic-minded people like you, and focus dollars and energy on Napa Valley's most pressing challenges. Your dollars go farther in partnership with contributions from hundreds of others who share your passion for the issues.
"NVCF cares as much about Napa Valley as I do. They also know we've got real challenges ahead of us that need to be addressed. That's why we became donors."
Oscar Renteria, Donor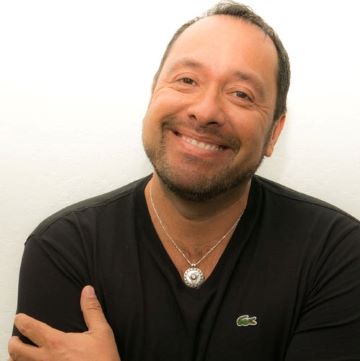 Focus your giving
Invest in Napa Valley by making a gift of any size to one of our Community Impact Funds. With a bird's-eye view of the nonprofit sector and the insights from more than 200 site visits each year, we identify impactful projects and report back to you on results.
Learn more about our impact areas: