Let's make a collective impact
Napa Valley Community Foundation awards grants through Community Impact Funds, Legacy Funds and Donor Advised Funds to a breadth of organizations of all sizes serving Napa County's needs. We look for effective, well-run nonprofit programs filling gaps in our community. We strive to be accessible; have a need or an idea? Get in touch. Want to learn more? Take your first step here.
"Napa Valley Community Foundation is more than a funder to On The Move – they are a true partner.  From being a thought partner in programmatic development to an advocate for our clients, we know they are by our side as we serve our community's most pressing needs. Our work is stronger and has a deeper impact as a result of our collaborative work."
Alissa Abdo, Executive Director, On the Move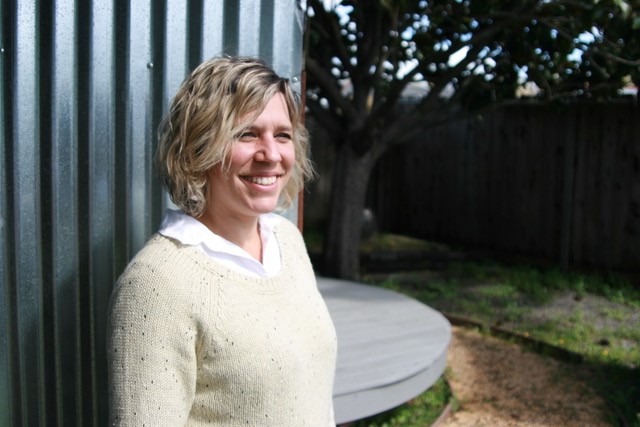 Learn how to get a grant
You need flexible and strategic funding to get the job done. We work with generous individuals, families and corporations to match their charitable interests with the most effective nonprofits. We steward donors' legacies in perpetuity. And we identify the greatest challenges our Valley faces and bring collective generosity to bear.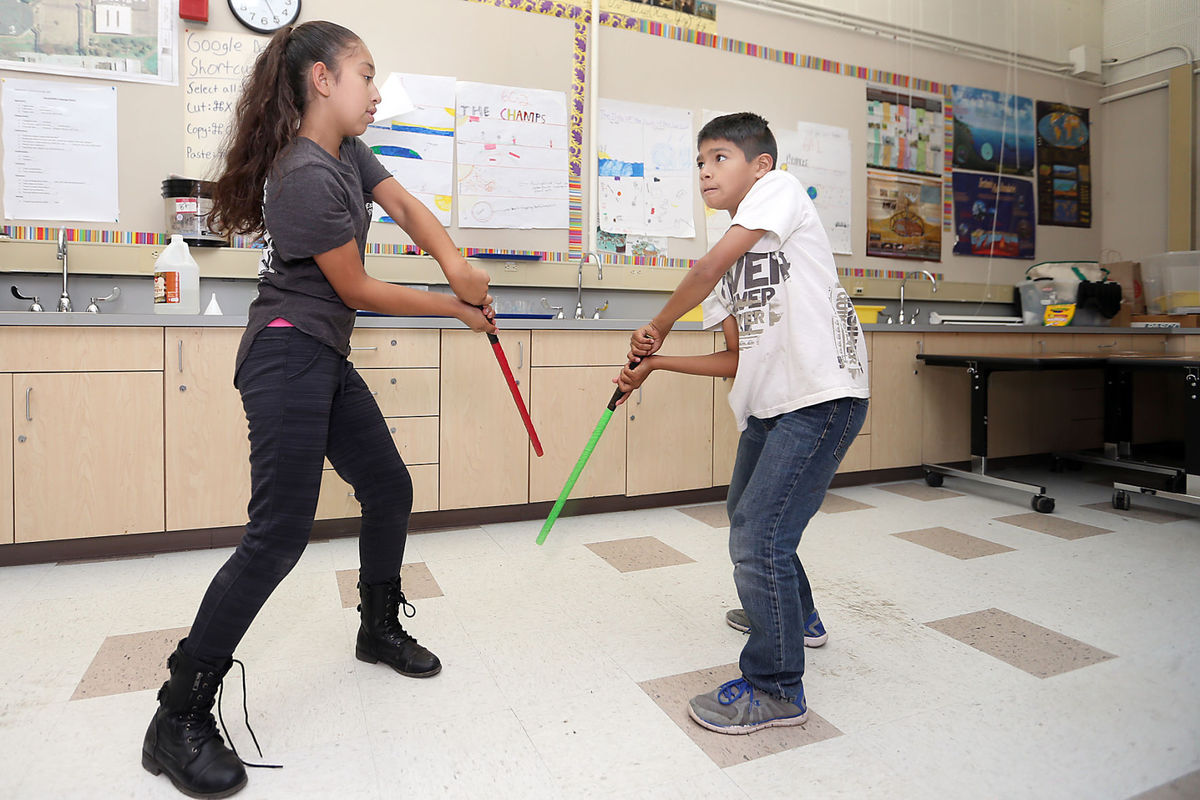 Type of grants
There are two ways to get a grant from Napa Valley Community Foundation:
Donor-recommended grants: The Community Foundation stewards a variety of Donor Advised Funds. Grants are awarded from a Donor Advised Fund based upon recommendations from the donors that set up the Fund or their designated representatives.
Competitive grants: The Community Foundation has several Funds that award grants on a competitive basis. Each competitive grant Fund has a unique focus area, like education or strengthening vulnerable families. Each Fund also has different application requirements.
Please read the following eligibility criteria, and the process for submitting an unsolicited request for funding. If you are already in direct contact with our Program and Philanthropic Engagement staff about a particular funding request, they will give you guidance on next steps.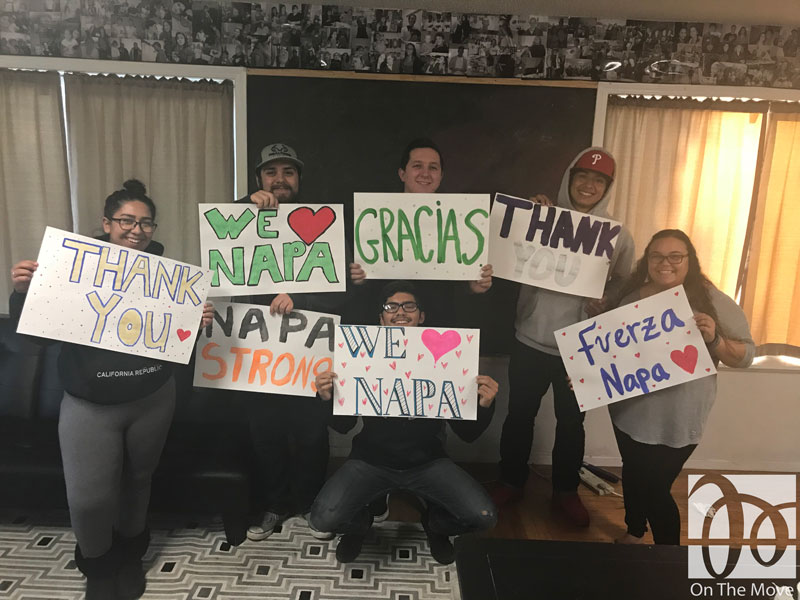 Eligibility
To be eligible for a grant, your organization or project must have one of the following:
501(c)(3) public charity status

Fiscal sponsorship of your project by a 501(c)(3) public charity

Educational institution (public or private schools) status

Public agency status (e.g., the Napa County Health & Human Services Agency)

Religious institution status
Other eligibility requirements include:
Benefits of your organization's or project's work must accrue significantly to Napa County residents

A current budget for your organization and/or project
Napa Valley Community Foundation will not consider grant requests for:
Groups not complying with IRS filing requirements

Political parties or candidates

Individuals

Scholarships or re-granting programs

Events or fundraisers

Fundraising by one agency on behalf of another

Travel for conferences, workshops or performing arts events outside of Napa County

Groups or projects that confer goods and services, or other benefits, to the donor advisor in exchange for a grant
Contact us to start the process