Engine For Good
We work side-by-side with local donors and nonprofits to tackle the most important challenges our Valley faces.
Learn More
Every day, we gather generous hearts and bright minds to solve the problems that lie beneath the surface of this beautiful place we call home.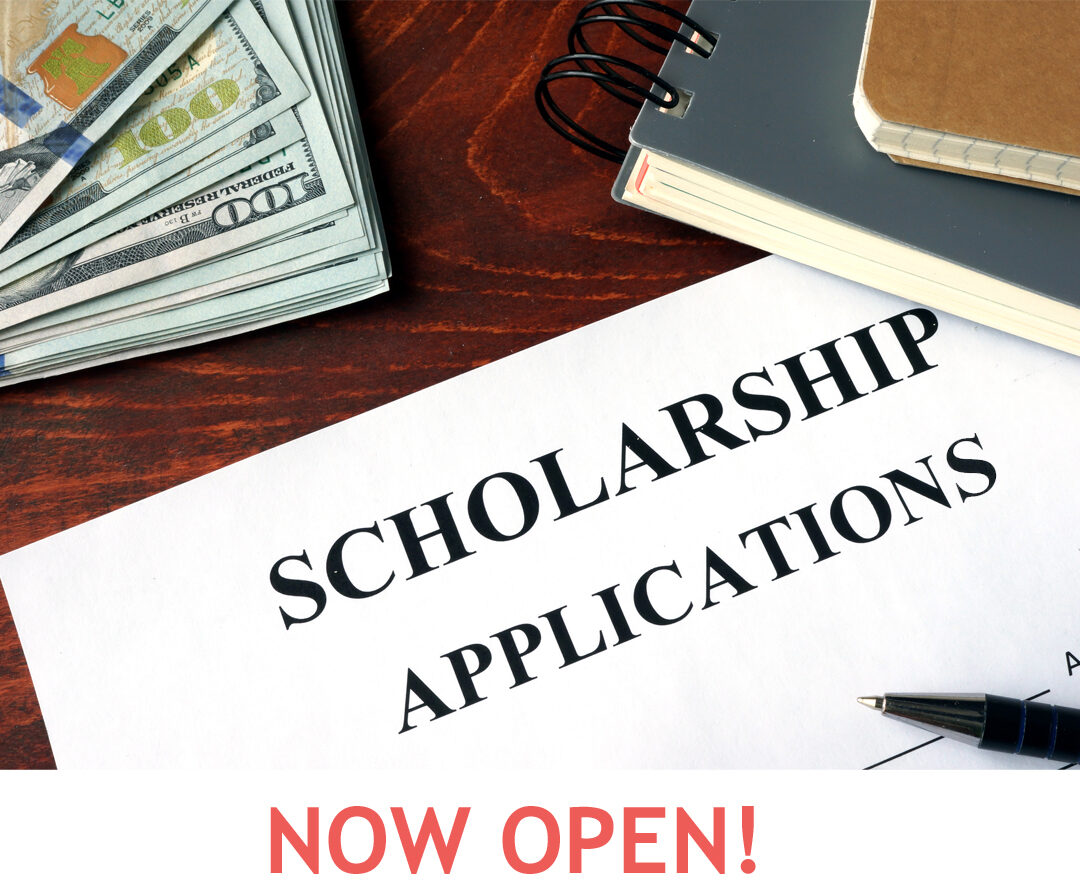 Our Scholarship Applications are OPEN
Napa Valley Community Foundation is offering 13 scholarships available for Napa County residents seeking to advance their education by attending a 2- or 4-year college or university or attending a trade or vocational school. Awards range in size from $350 to $10,000. Online applications are accepted through March 6, 2023.
Although most scholarships are for Napa County graduating high school seniors, there are scholarships available for non-high school county residents, including Napa Valley College students, nursing students at either Napa Valley College or Pacific Union College, teachers and educators, military veterans and their children, Calistoga Jr./Sr. High School students studying music, and vineyard and winery workers or their dependents.
Find Your Opportunity
---
UpValley Family Centers offers free bilingual tax prep
Napa Valley Community Foundation is proud to provide funding to support UpValley Family Center's free tax preparation services through the IRS's Volunteer Income Tax Assistance (VITA) program.
The program offers free expert tax preparation services to help maximize refunds for households earning less than $100,000 per year. Last year the program helped 600 Napa Valley households get an average refund of $1,740 per family.
Contact UpValley Family Centers at 707-965-5010 to schedule an appointment and learn more about the process. Bilingual assistance is available.
Read More
---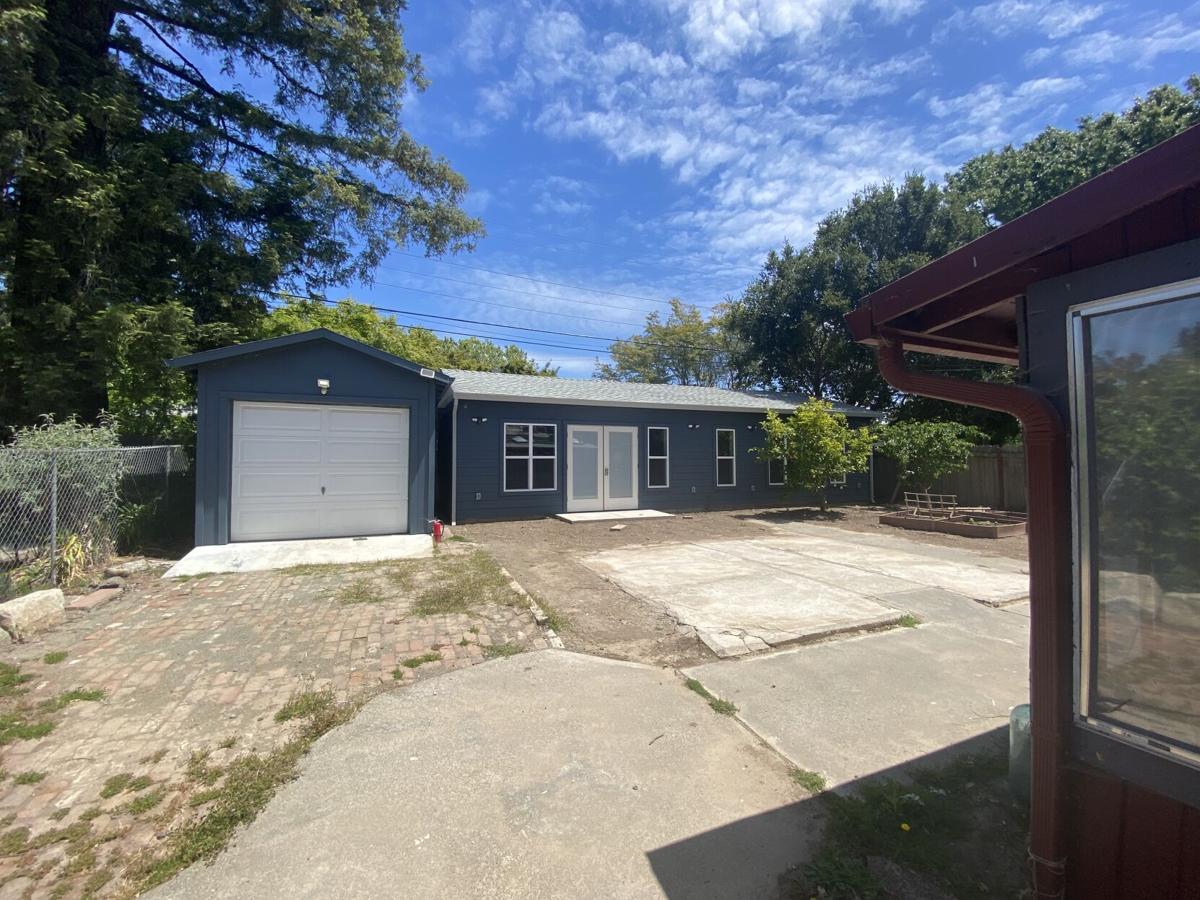 Napa Valley Napa Sonoma ADU Center launches program to ease building of accessory homes
A local Accessory Dwelling Unit Plans Program, intended to ease the process of helping homeowners figure out the design and permitting for the junior housing units, has officially launched. And for those curious to see examples of prefabricated small dwellings, four free tour events are scheduled in the city of Napa this month.
ADUs, commonly known as "granny flats" or "in-law units," are self-contained second residences that can be attached or detached from single-family homes. Development of the homes has become increasingly popular in the past few years, owing to a series of state laws that greatly eased the approval process at the local government level.
Read More
---