Get to know us
Leadership matters. Our Board and staff are completely dedicated to the people and causes of Napa Valley and represent communities from American Canyon to Calistoga. They share skills, perspectives and the collaborative spirit that define our Napa Valley diversity. We look forward to working with you.
Meet our staff
You don't have to donate to call us! We're here to grow philanthropy in Napa County, so we're always pleased to hear from you — even if your plans don't involve NVCF. Let us help you:
connect to a community of givers

discover great programs that are working on causes you care about

learn about issues that the charitable sector is tackling
Meet our Board
Made up of dedicated leaders from throughout Napa County, our Board of Directors governs the Community Foundation, sets policy, and makes final grant decisions. All members are volunteers serving a maximum of six years and bring diverse backgrounds, skills, and insights to the Board.
Pablo Zatarain
Co-Vice Chair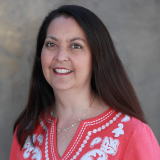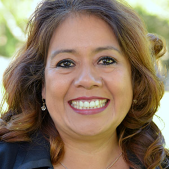 Indira Lopez-Jones
Director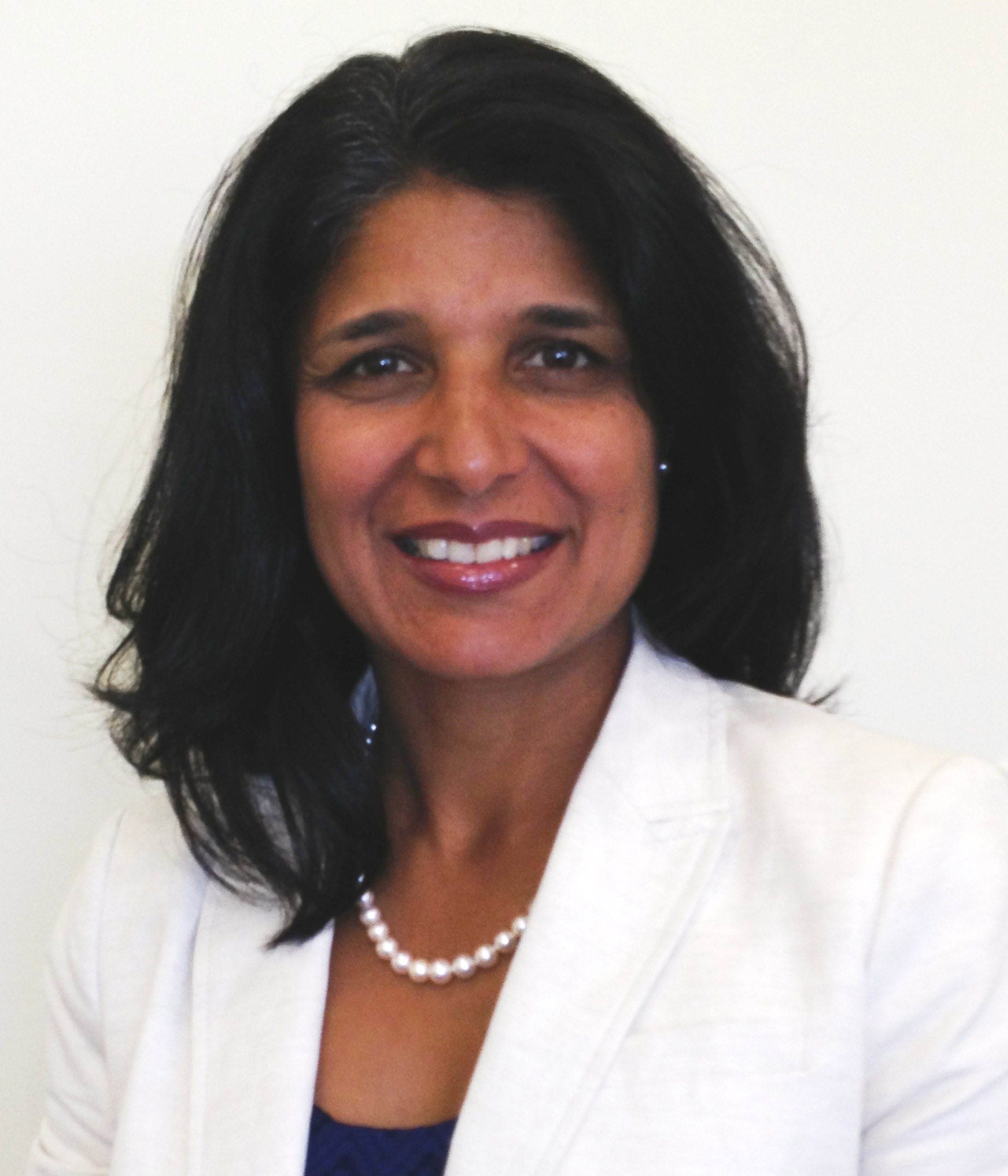 Manbin Khaira Monteverdi
Director

Committees
Community Programs & Grants:
Pablo Zatarain, Chair
Maria Cisneros
MaryAnn Cleary
Maya Dalla Valle
Dawnine Dyer
Alex Guerrero
Heidi Holzhauer
Indira Lopez-Jones
Ed Matovcik
Manbin Khaira Monteverdi
Judy Myers
Janelle Sellick
Finance:
Liz Christensen, Chair
Meaghan Becker
Douglas Carlson
Pat Clarey
Dawnine Dyer
Jonathan Goldman
Russ Joy
Bob Muh
Robert Murphy
David Safer
Patricia Walker
Governance:
Erika Lubensky, Chair
Kevin Corley
Dawnine Dyer
Bob Fiddaman
Dave Whitmer
Marketing & Asset Development:
Pete Richmond, Chair
Jennifer Byram
Colleen Chappellet
Dawnine Dyer
Elaine Jones
Paul Leary
Penny Mallen
Patricia Oro
Tori Williams
Stewardship:
Dawnine Dyer, Chair
Greg Bennett
Lauren Galbraith
Dave Gaw
Michael Holman
Heidi Holzhauer
Kris Jaeger
Jennifer Morse
Richard Pastcan, M.D.
Laura Srebro
Carry Thacher
Pablo Zatarain
General Scholarship Selection:
Deborah Claymon, Chair
Katrin Ciaffa
Dell Coats
Julie Garvey
Mary Maher
Citlali Montanez
Cassidy Nolan
Richard Pastcan, M.D.
Audit:
Blair Lambert, Chair
Jennifer Byram
Dawnine Dyer