We help you assist your clients with giving
You work with successful people who want to give back. We know how to do it. For more than 25 years, we've elevated donor service to an art, helping clients like yours take a strategic approach to their philanthropy. We deeply understand the nonprofit sector and community needs. We share what we know with our donors, and this makes their giving more thoughtful and more impactful.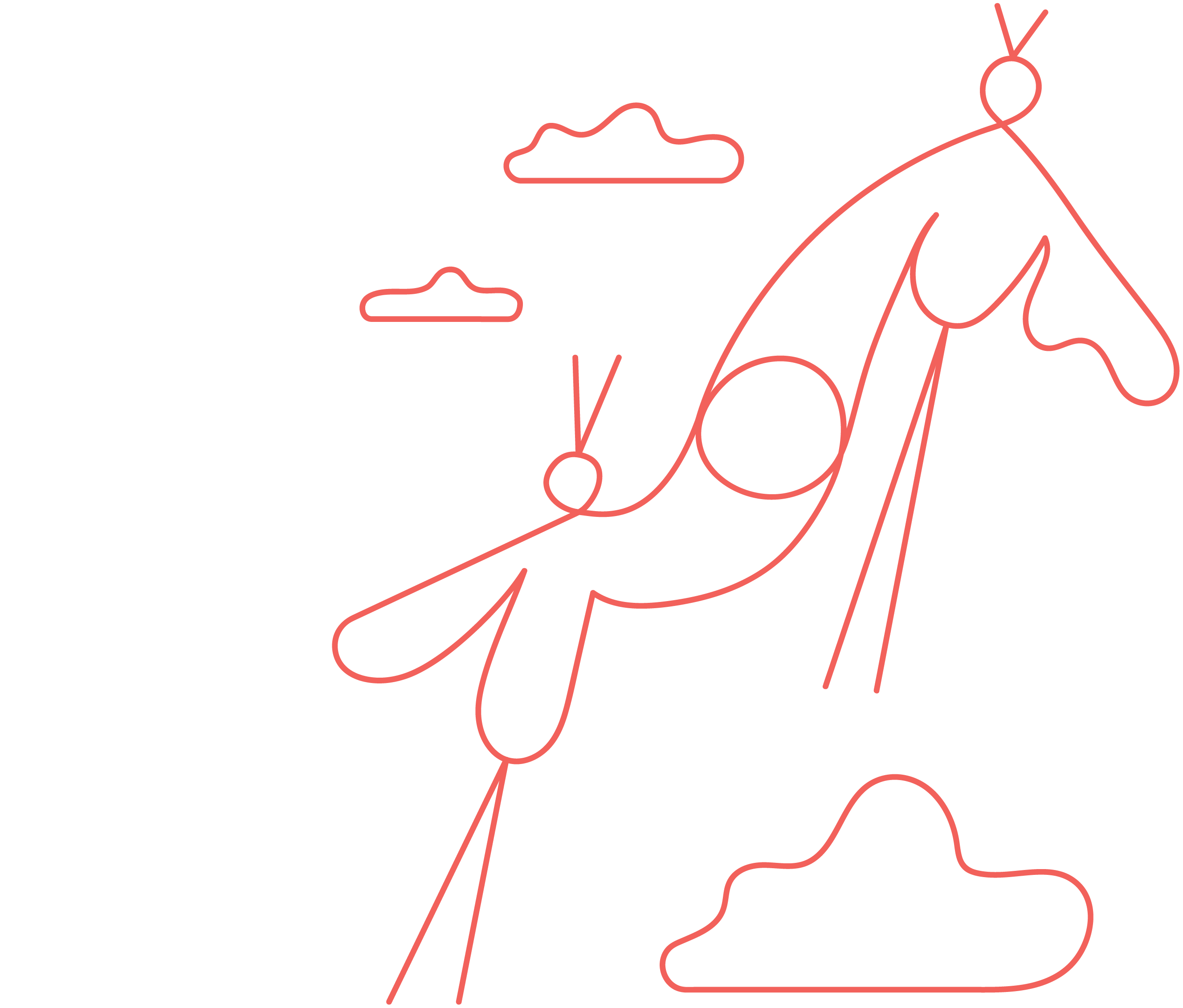 Our superpower: collective generosity
We are a compliment to direct giving, not a substitute. Whether your clients are certain of their charitable course, or still finding their way, what we have to offer is unique. We are a consultant to living donors — some establish Funds with us; others give to pooled Funds targeting critical local needs — and a watchdog for donors who have passed away and wish to leave a legacy.
Start a Fund
Join Forces
Leave a Legacy
Influence: Our Digital Resource for Advisors
"When I introduce a client to NVCF, I know they'll be working with a smart group of professionals who bring a lot of knowledge to the table about local nonprofits and effective giving."
Miel Novak, Partner Coombs & Dunlap, LLP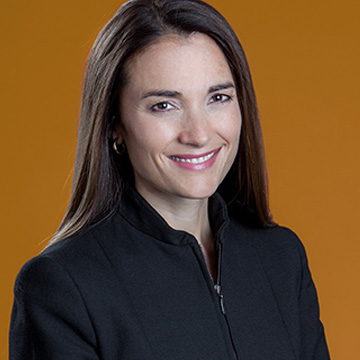 Our approach: all ears on deck
In order to meet the objectives of your clients, we listen carefully to what you (and they) tell us. People come to giving for many reasons. They bring their life experience and their values to the table, which are inherently personal. As a result, donors often take different approaches and have different goals for their philanthropy — all of which is familiar territory to us. No matter the client, we are here with open ears and creative solutions. 
Contact Us to Learn More
$100 million+
total gifts since inception
---
85% of gifts > $1 M
referred by professional advisors
---
#1
our rank on donor satisfaction
---