Fight Poverty
We believe that our Valley is only as strong as its most vulnerable residents. Unfortunately, significant barriers – like the high cost of housing – stand in the way of local families' ability to thrive. 
Our impact
For the last 14 years, we've been making investments that help our most vulnerable Valley neighbors get their basic needs met, from feeding programs to the development of below-market rate apartments. In 2020, we also launched a new initiative, the Napa Sonoma ADU Center, to help create affordable rental units for the Valley's workforce in the form of Accessory Dwelling Units.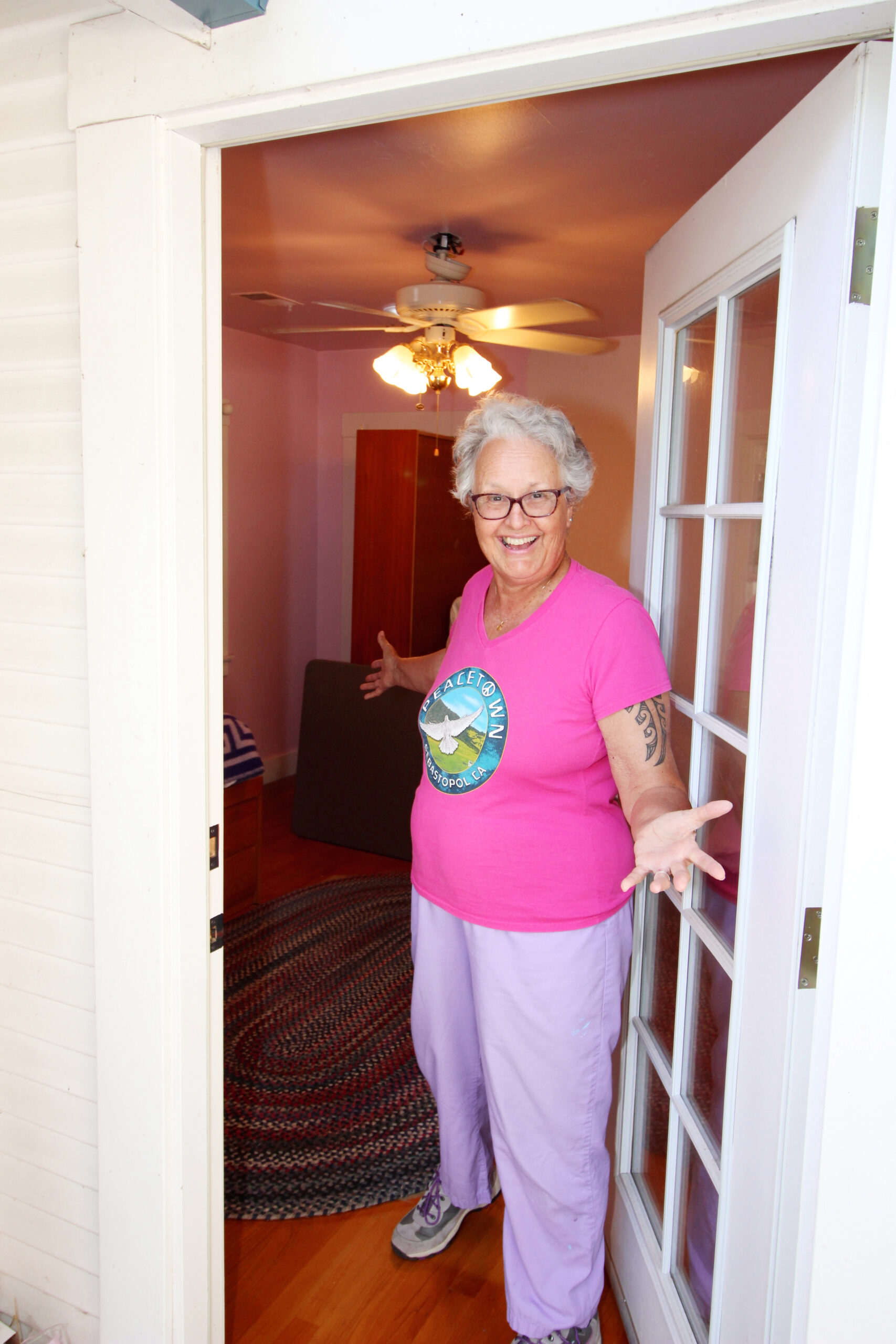 $4.7 million
in grants since 2007
---
20,000+
Napa County residents have received safety net services
---
16
cities in Napa and Sonoma Counties have adopted improved ADU rules with NVCF help and leadership
---
Stories of our impact
Moises is a farmworker who lives in farmworker housing in Napa Valley. He and his three sons work in the Vineyards and are Legal Permanent Residents. Moises has been attending the Volunteer Income Tax Assistance (VITA) clinics at UpValley Family Centers, funded by NVCF, for several years, and because he is eligible for the Earned Income Tax Credit, Moises saves some of his tax return each year; nearly $1,000 every year.