Disaster Relief
We believe that disasters don't discriminate, but recovery does. We know that thoughtful disaster philanthropy requires months and years of investment – particularly when an equitable distribution of funds is an important goal.   
Our impact
We've learned a lot from leading relief and recovery efforts within the charitable sector in Napa County for more than 15 years and five disasters and emergencies. We respond immediately but take the long view. We believe that direct financial aid to survivors is paramount, but can't stand alone. We invest strategically in local nonprofits that work year-round with our community's most vulnerable and are best equipped to come to the aid of local residents in a crisis. Finally, we bridge funding gaps and leverage our charitable aid by tapping first into government dollars available.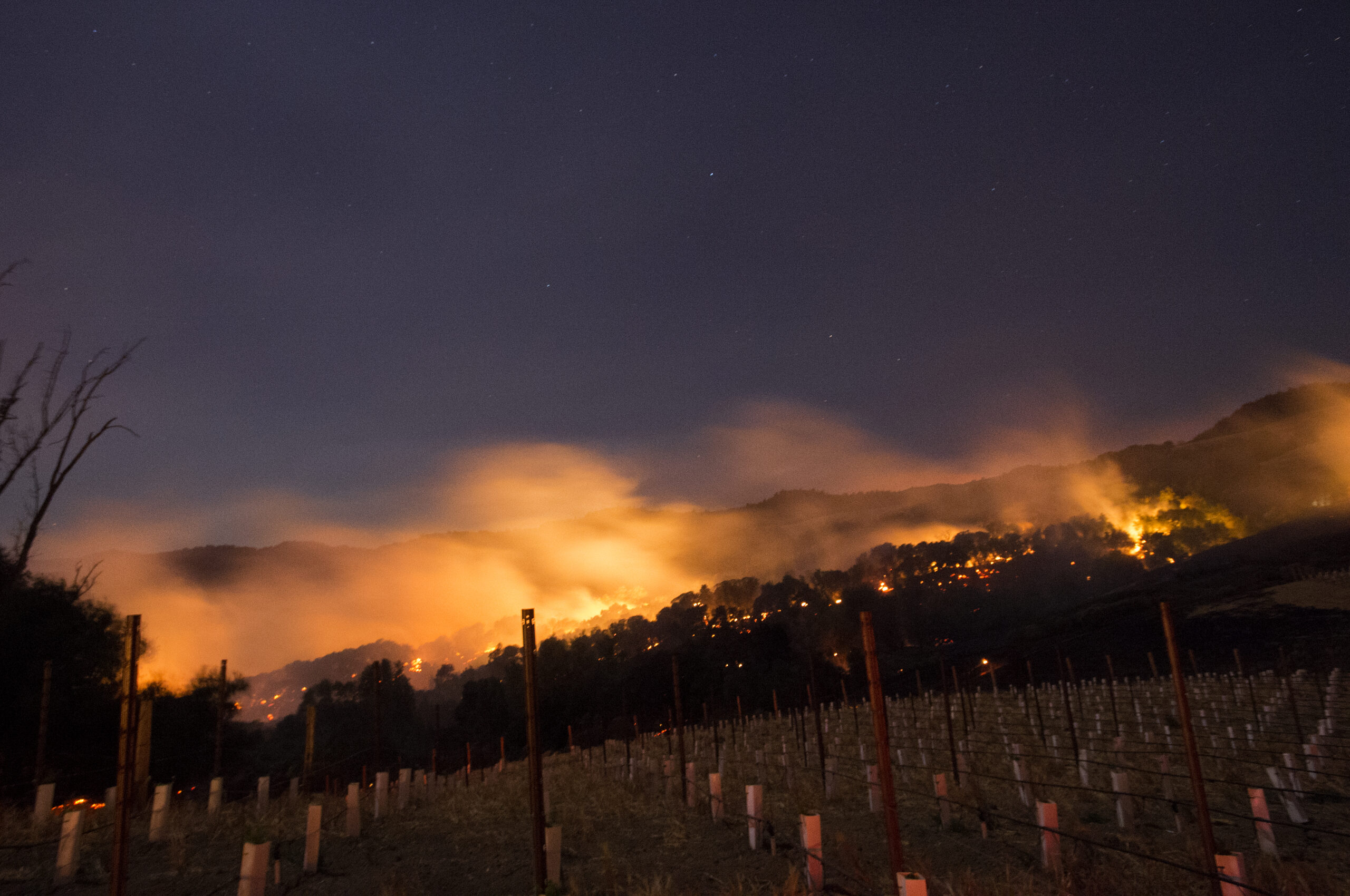 $25+ million
in grants and direct aid since 2006
---
50,000+
people have been helped with essential recovery services
---
4,800+
families and businesses have received direct financial assistance
---
Stories of our impact
Jerry McConnell bought his home atop Atlas Peak with his life savings, and lived there for nearly 25 years. When the 2017 Napa firestorm got too close, he and his teenage daughter abandoned their efforts to save the house. Driving away, they watched their home explode in flames. By the time they got to safety, the tires on their car were scorched. "It can be hard to see a light at the end of the tunnel. Then I walked through the door of the Fire Recovery Center, and everybody's smiling and nurturing, and they talked to me. It was a refuge where I could share my progress and my challenges," said Jerry. Direct financial assistance grants from the Napa Valley Community Disaster Relief Fund helped Jerry rebuild his home, and keep the household afloat in the process when dental bills strained a family budget already stretched thin due to the fires.