We help you assist your clients with giving
You work with successful people who want to give back to their community. We know how to help them do that.
Since 1994 we have been working side-by-side with local donors to help them make strategic charitable decisions that align with their values.  We deeply understand the nonprofit sector and community needs, so we can help our donors make thoughtful and impactful gifts.
We can be your partner in the philanthropic conversations you have with your clients — helping you extend your services with our charitable expertise and personalized giving vehicles.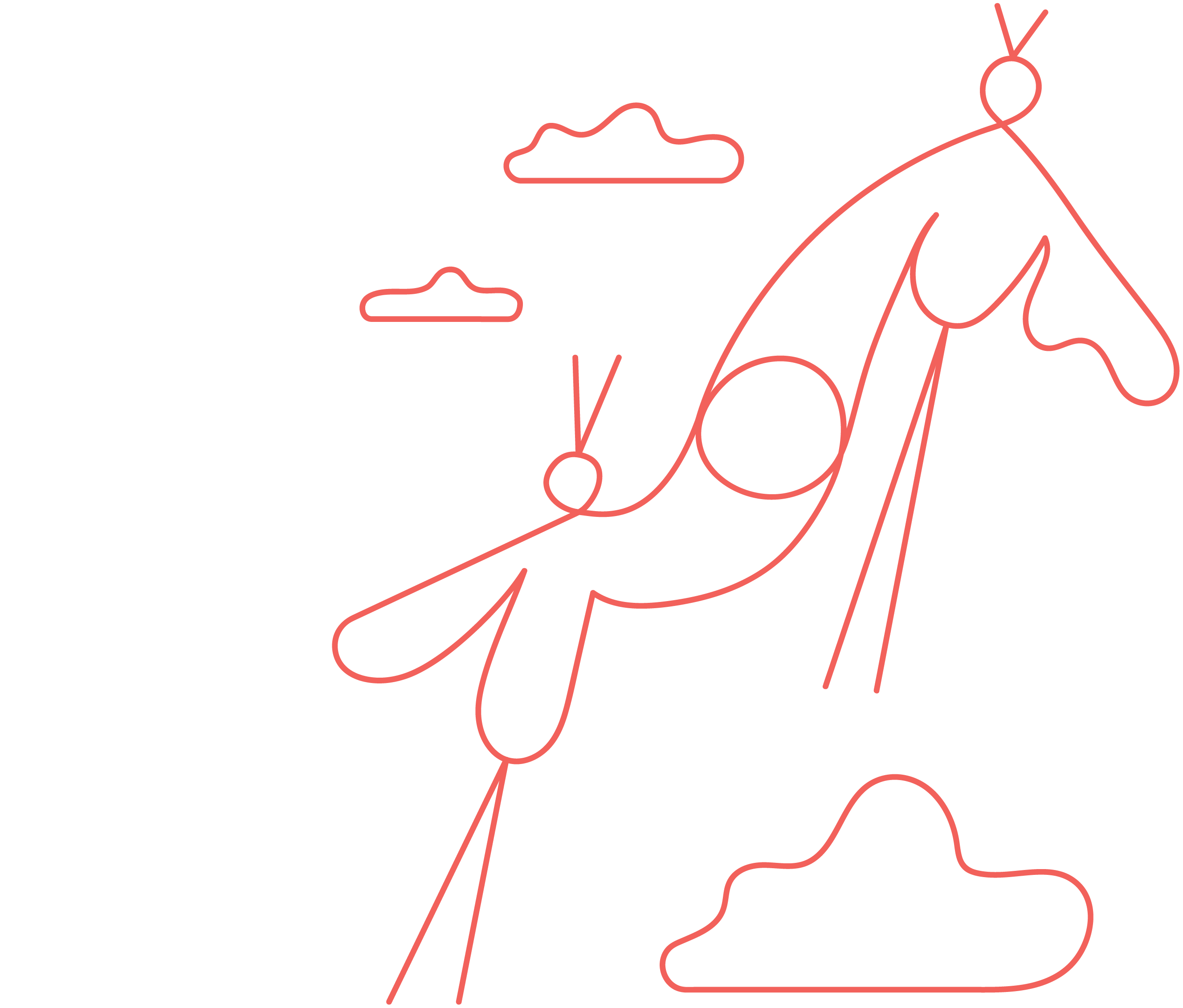 Together we can do so much
As a professional advisor, you represent one of the most vital and dynamic groups of stakeholders who help us strengthen the Napa Valley.  Together we can help your clients make the best philanthropic decisions that support them, their family, their assets, financial goals, and their legacy.
Why Work With Us
How We Work with Advisors
Charitable Opportunities
"When I introduce a client to NVCF, I know they'll be working with a smart group of professionals who bring a lot of knowledge to the table about local nonprofits and effective giving."
SWAP WITH: Dave on start charitable conversations page
Miel Novak, Partner Coombs & Dunlap, LLP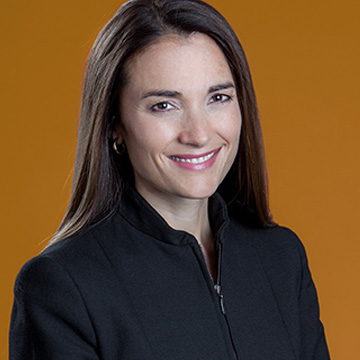 "Its not how much we give but how much love we put into giving."
Mother Teresa
$100 million+
total gifts since inception
---
85% of gifts > $1 M
referred by professional advisors
---
#1
our rank on donor satisfaction
---
Almost half of U.S. donors (47%) give money to 3 to 5 organizations, and 15% give to six or more.
Gallup, Charitable Giving: Donors Focus On One or Two Organizations, June 14, 2016